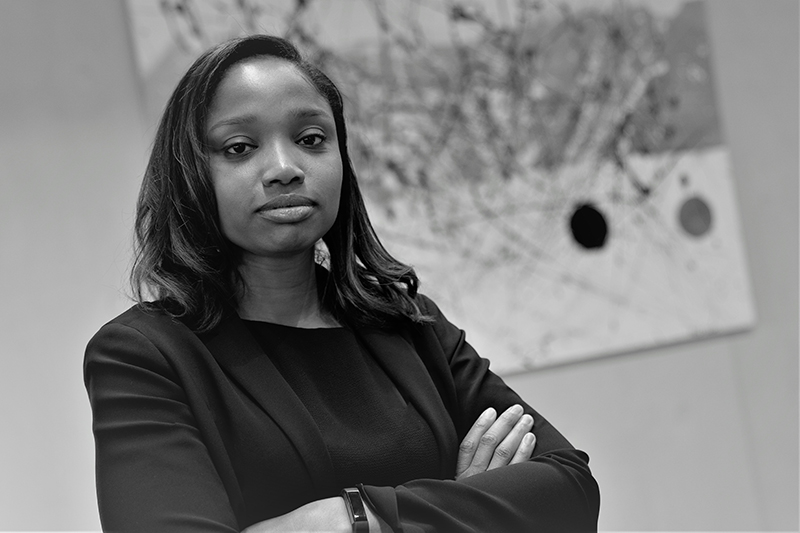 Doriane Etienne is a PhD student in clinical and biomedical sciences at Laval University, has training in public health and in health communication and marketing.
Former project leader in public health and then in digital transformation of organizations, she is currently interested in the design, development and evaluation of user-centered digital solutions.
For her, the patient experience must be at the heart of policy, intervention methodologies, in the development and evaluation of digital health tools.
More broadly, her research interests are:
Digital health

Health policy

Development and evaluation of digital tools 

Patient experience design 

Intervention methodologies (change management, agility, etc.)

Health Marketing and Communication

AI and health