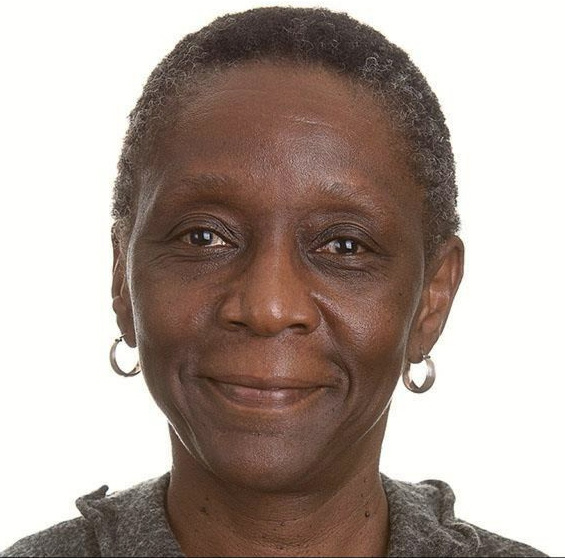 Selma Chipenda Dansokho is a research associate. Her research interests include social and health services and policy research and evaluation; family and community development using a life course perspective. She has a particular interest in socio-economically disadvantaged and racial/ethnic minority families.
Her work is interdisciplinary in nature and collaborative, and integrates concepts and methods from the biological, behavioral and health sciences.
She holds a PhD in Human Development and Family Services from the University of North Carolina at Greensboro.